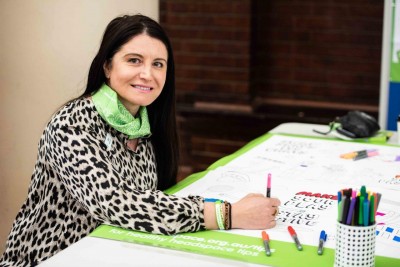 Thank you for your generous support
We'd like to acknowledge and sincerely thank the philanthropic trusts and foundations that have supported headspace through generous giving. We couldn't perform the impactful work we do without these donations.
While many people think that headspace is fully funded by the government, we actually rely on additional donations from the public to continue our vital work of promoting the importance of mental health support, at a national level.
If you're passionate about youth mental health and feel your trust or foundation would align with our work, we'd love to hear from you.
Learn more about supporting headspace
If your organisation is interested in discussing how you can support youth mental health, please contact us at fundraising@headspace.org.au.