headspace


Syndal
265 Blackburn Rd, Mount Waverley, Victoria 3149

Phone (03) 8552 0800

Fax 8552 0840
About
headspace Syndal is a free or low cost service where young people aged 12-25 can access qualified mental health professionals, GPs, drug and alcohol counsellors, and vocational service providers.
You can self-refer, however, a mental health care plan is required to see our mental health professionals. We have other workers and programs you can access without a mental health care plan.
headspace Syndal is conveniently located near Syndal station.
Hours
Monday:

8:30am - 5:00pm

Tuesday:

8:30am - 5:00pm

Wednesday:

8:30am - 5:00pm

Thursday:

8:30am - 5:00pm

Friday:

8:30am - 5:00pm

Saturday:

Closed

Sunday:

Closed
headspace Syndal is operated by Alfred Health. All headspace services are funded by the Australian Government Department of Health. Administration of funding is carried out by the headspace centre's local Primary Health Network, in this case, Eastern Melbourne PHN (EMPHN).
If you live near our headspace centre in a rural area but cannot travel in to see us, you can see our mental health workers online.
Sexual health screenings on site or links to local services. 
Workers either on site or linked to the centre who can assist you with work or study opportunities. 
Mental health workers – which may include psychologists, psychiatrists, counsellors and other workers – that can help if you're just not feeling yourself.
Workers either on site or linked to the centre who can assist you with any alcohol or other drug concern.
"As soon as I sought help, I suddenly realised that my anxiety was very treatable and that I wasn't alone."
- Charlie
Media gallery
How headspace centres can help
Jobs and volunteering
Positions currently available at headspace Syndal
More information
We understand that a young person's family members, carers and friends are often the first to notice if a young person is struggling. At headspace Syndal we acknowledge the important role family members and friends have in supporting a young person to seek help and recover.
Please visit this resource for a comprehensive guide including mental health information, tips on how to communicate with your young person and support for work and study.
headspace Syndal is easily accessible by public transport.
TRAIN
headspace Syndal is a 2 minute walk from Syndal Train Station
BUS
The 737 and 703 bus stops are 1-2 minute walk from headspace Syndal.
To view the bus route and directions, please refer to Public Transport Victoria's Journey Planner
headspace Syndal has a variety of mental health workers that you can see.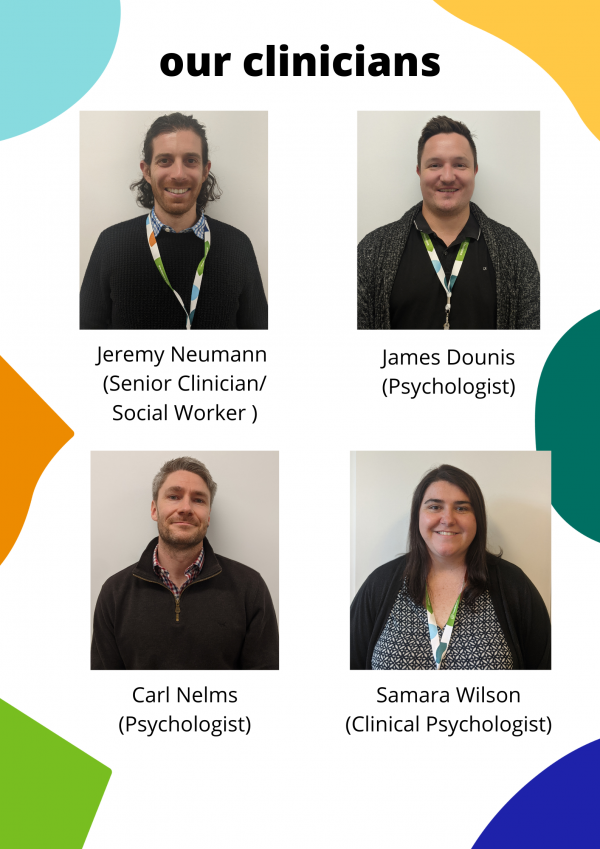 headspace is providing young people with the opportunity to be heard and be active around youth mental health and wellbeing issues. There are a number of roles you can play in the headspace Syndal Youth Advisory Committee, including:
Leading a project in your local area
Planning and coordinating events
Public speaking opportunities at schools, local sporting clubs etc.
Social media content development
Website consultation and development
Research and evaluation of headspace services
Consultation around resource development such as, factsheets, brochures, radio ads etc
Peer support and mentoring
Media Spokesperson
By getting involved you will:
Have the opportunity to have your say and direct youth mental health services in Australia
Develop new skills
Meet and work with other young people who are passionate about youth mental health
Make a difference to youth mental health
headspace Syndal will provide some training to support you to participate in the above groups or activities
How do I get involved?
If you're aged between 12 and 25 and you're interested in more information, please email headspace.syndal@alfred.org.au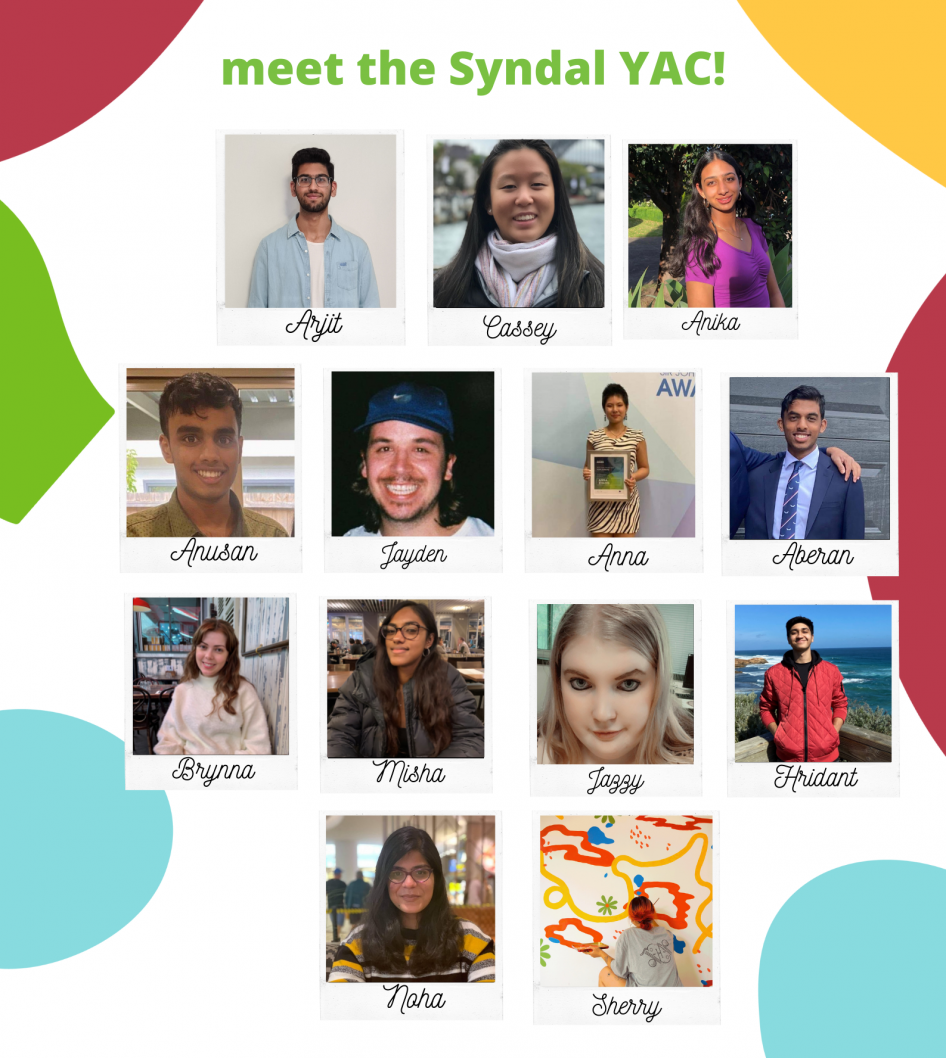 Telehealth Guidelines and Instructions
Telehealth is now an option for young people and families using services at headspace Syndal.
Click here for step-by-step instructions and telehealth tips.
If you have any questions about telehealth please don't hesitate to contact our friendly reception staff.
Email us or phone: 03 8552 0800
headspace Syndal is available to attend your school or organisation to present information regarding mental health, help-seeking, and headspace services.
If you would like us to provide your students with an informative and engaging presentation, please complete our online form and a team member will get back to you shortly.