headspace Work and Study Programs support 15-25-year-olds to plan a career, find employment or work towards further education – in a highly accessible, confidential and youth-friendly environment.
From one-on-one support with a careers specialist to linking in with industry-specific mentors, our work and study programs provide free, expert and tailored support.
The service exists to support young people whose work and study activities have been impacted by mental health, especially for those young people who are not eligible for traditional employment services or are not receiving the level of support they need from these services. And they are delivered online or over the phone to ensure that all young people, wherever they live, can take part.
Most importantly, our programs can be integrated with headspace mental health services.
Work and Study Service
Are you unsure about what's next, don't know where to start with looking for a job or how to work out what you might want study?
Our Work & Study Specialists help find options that work for you and provide one-on-one support via webchat, video, email or phone, and can help with:
job search skills and job applications
resume and cover letter preparation
career planning
study and enrolment support
support transitioning from school to work or further study
navigating Centrelink or other government support options
balancing your mental health and wellbeing with work or study.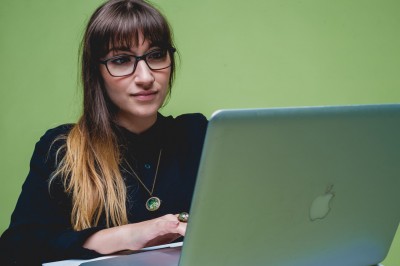 Career Mentoring Service
headspace can also provide young people with online access to a personal career Mentor, who can help them find, secure and maintain work. Our mentors are volunteers who work in a variety of fields and are matched with a young person based on their specific career interests.
Young people work with a mentor for a period of six months. The monthly Mentoring sessions occur online or via the phone, making the service highly accessible.
Mentors can help young people:
develop job seeking and industry-specific skills
access industry specific advice around work, employer expectations and career progression.
grow professional networks and learn how to reach out to other professionals.
understand the recruitment process in specific industries and improve application and interview skills
improve professional communication skills and build their career confidence.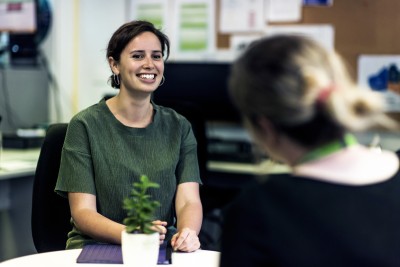 Mental health at work: resources for employers
Most employers want to support the mental health of young people at work but it can be tough to know what to do and how to get started.
As an employer there are lots of things you can do to promote positive practices that help you and your young workers to stay well at work.
See our resources to learn how you can support the mental health of young workers.
Other headspace services
Find out more about headspace services
headspace Centres
Find out what happens in a headspace centre and find your local one
Learn More
Find out what other services headspace provide
Learn More