National Telehealth Service
For some young people, a psychiatrist is an important part of their mental health care. However, for young people in remote areas, accessing a psychiatrist can be difficult.
headspace's National Telehealth Service addresses this gap, by providing 12-25 year olds in eligible regional and rural areas, access to highly-skilled psychiatrists via video consultations. These psychiatrists are experts in youth mental health and have experience working with young people from various backgrounds.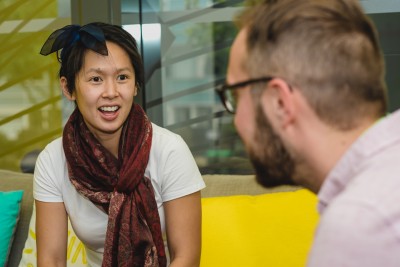 Primary consultations
The National Telehealth Service is available to eligible young people using headspace or other registered services. Once a young person is referred by headspace, or their GP, a video consultation with a relevant psychiatrist is arranged. The video consultation is hosted by the headspace centre or other health service, to ensure confidential, safe and easy access or other registered service.
This service ensures all young people can access the support they need, while continuing their mental health care within their local community.
This MBS Bulk Billed service is available to all young people who are:
aged between 12 and 25 years
based in an eligible regional or rural area
already accessing a headspace centre or other registered service for support
referred by a local GP or a headspace centre's GP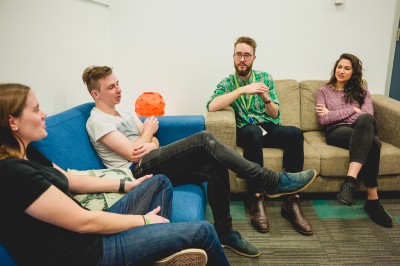 Secondary consultations
headspace can help build the expertise of local health providers by providing access to a psychiatrist for tailored support – including case review, thematic review (e.g., treatment of anxiety disorders), clinical review or supervision.
Individuals or small groups working for headspace or other registered services can access secondary consultations on a short-term or ongoing basis. The session format will be led by the psychiatrist, based on the nature of the request and the psychiatrist's scope of expertise.
headspace services
find out more about other headspace services
headspace Centres
Find out what happens in a headspace centre and find your local one
Learn more
Find out what other services headspace provide
Learn more