headspace work and study Programs support 15-25-year-olds to plan a career, find employment or work towards further education – in a highly accessible, confidential and youth-friendly environment.
From one-on-one support with a careers specialist to linking in with industry-specific mentors, our work and study programs provide free, expert and tailored support.
The service exists to support young people whose work and study activities have been impacted by mental health, especially for those young people who are not eligible for traditional employment services or are not receiving the level of support they need from these services.
And they are delivered online or over the phone to ensure that all your people, wherever they live, can take part.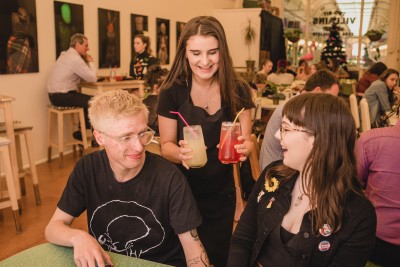 work and study
If you're 15 - 25 and worried about work or study, get free and confidential support from the Work and Study specialists at headspace.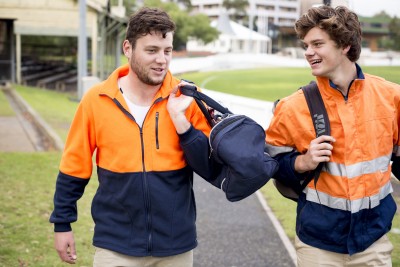 career mentoring service
If you are facing challenges in regards to finding or maintaining work, the Career Mentoring Service can connect you with an industry (work) mentor.