At the heart of our services is ensuring we meet the evolving and unique needs of young people and those who support them. That's why young people are at the centre of everything we do and they play an active role in designing, developing and evaluating our programs.
Each year, headspace helps thousands of young people access vital support through our 154 headspace centres across Australia[1], our online and phone counselling services, our work and study services, and our presence in schools. headspace can help young people with mental health, physical health (including sexual health) alcohol and other drug services, and work and study support.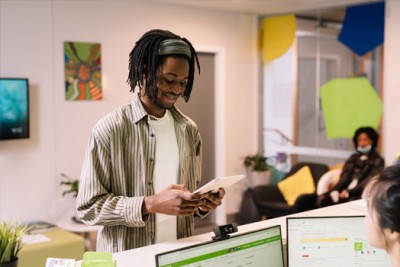 Find a centre
headspace centres act as a one-stop-shop for young people who need help with mental health, physical health (including sexual health), alcohol and other drugs or work and study support.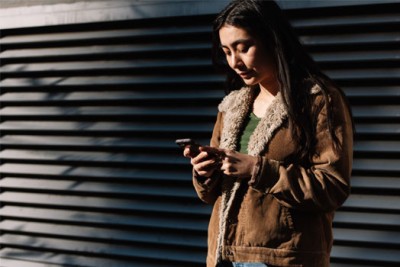 Online & phone support
Get support from a professional, in a safe, secure and anonymous place – whenever you need, wherever you are. headspace provides a national online and phone support service, staffed by experienced youth mental health professionals.

Find out more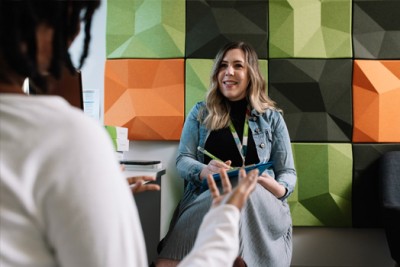 Work and study support
Planning a career or trying to find employment? Get the support you need to reach your work and study goals – in a highly accessible, confidential and youth-friendly environment.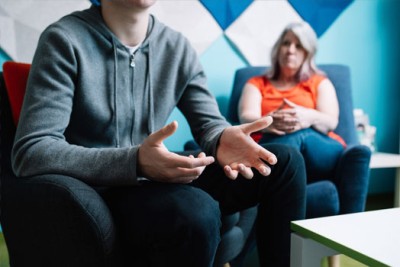 Early psychosis program
headspace Early Psychosis offers free and confidential support for young people who are experiencing an early episode of psychosis or are at risk of developing psychosis. Find out where the program is offered and how to access it.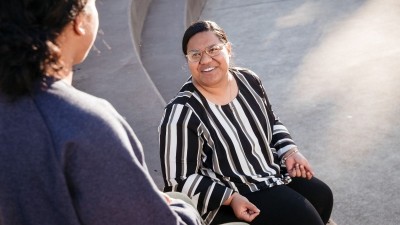 Support for family
Parents, carers and family can provide vital support for young people when they are having a tough time. headspace is here to help support you through these challenges and transitions.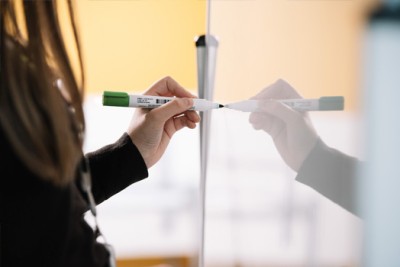 Support for professionals & educators
headspace supports, engages and partners with education and health sectors across Australia, to build the mental health literacy and capacity of workforces. If you're an educator, health professional or employer, find out more about our programs and initiatives.