A post from our Lead Agency Youturn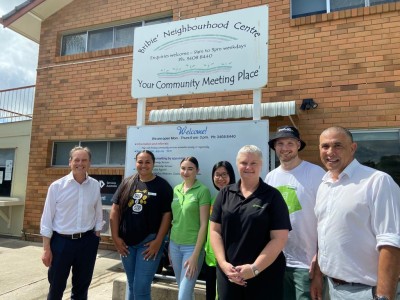 Youturn are so excited to hear the Bribie Island will have a headspace satellite site!
The federal Government is investing $1.8 million to establish an official headspace satellite site, providing a permanent home for the outreach headspace services our teams have been providing to young people on Bribie Island.
We are so pumped to help more young people in Bribie! Watch this space ...
@TerryYoungMP @GregHuntMP
#mentalhealth #youthmentalhealth