Let's Talk about Mental Health: A guide to conversation with our family and carers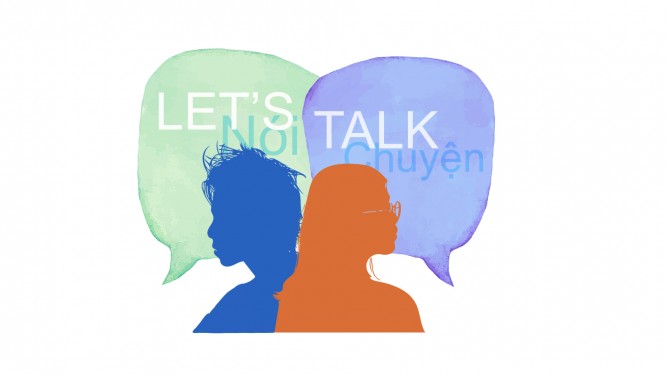 Let's Talk! is a project that headspace Sunshine's Youth Advocacy Group (YAG) started in recognition of the importance of having open conversations about mental health with family and carers, and the difficulties of doing so when there are generational, cultural and language barriers. Drawing from their own experiences, the YAG hopes that the development of this resource can offer some guidance around navigating the tricky generational and cultural gaps between their Asian peers and their parents/carers to bridge conversations about mental health.
Section 1: Overview of Mental Health
Section 2: Preparing for the conversation
Section 3: Skills and tips on navigating the conversation
Section 4: Translated factsheets for your family
Other helpful translated Vietnamese resources:
Other exciting CALD projects in the community
Do you have a story you want to share? Feedback you'd like to give? Some words of wisdom and tips you'd like to provide? We'd love to hear it!